Yellowstone Landscape has relied on EA Promos for over 20 years. As our needs have grown, EA has always been right there with us, asking how they can help make ordering and fulfillment even easier. They bring us new and exciting ideas to make our company stand out. And every time we've had a need, EA has stepped in to fill it.

The quality of the items they produce is only exceeded by the level of service that Jim and his team deliver. I cannot put into words how grateful we are for our partnership with EA Promos. They will continue to be an integral part of our company's growth and success for years to come.
Marketing Director
Yellowstone Landscape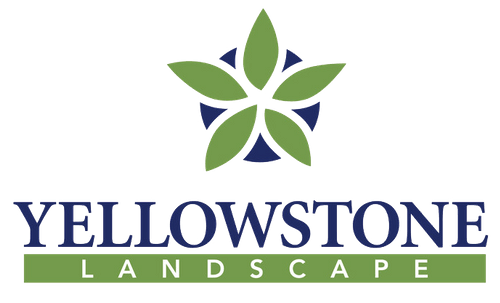 Electronic Awards was the only company we could find in our area that could accommodate our needs. Having a band with 325 members requires a company with the experience, facility and ability to do massive orders. I have been consistently pleased with their professionalism and the quality of work. I would highly recommend EA for anyone for their embroidery, screen printing and awards needs.
Director of Bands
Bethune-Cookman University
Daytona Beach, Florida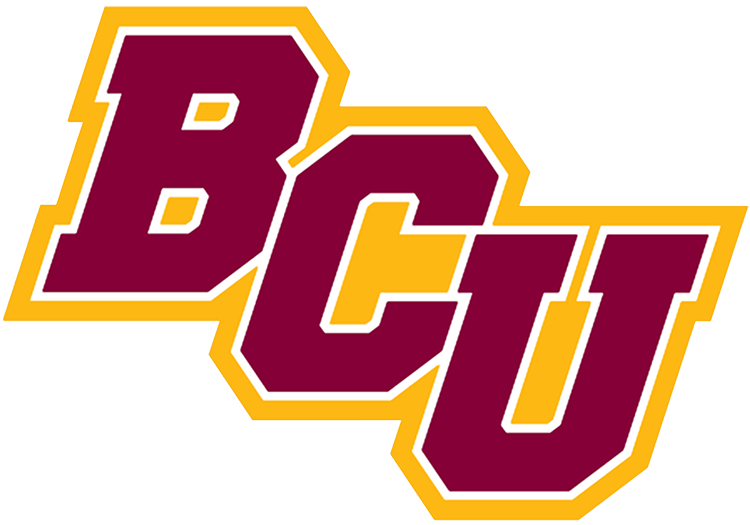 I have worked with Electronic Awards since 1998, and they have become a trusted resource. The quality of their work is superb and their attention to detail, accuracy, and service is outstanding. Our wide range of projects demands precision and quick turnaround, and the professionals there always come through for us.
Executive Assistant
Brown & Brown, Inc. (BRO)

I have been a customer of Electronic Awards for over 25 years. They have always provided great service and been very professional. I strongly recommend EA for all your award needs.
Director of Tennis at Hammock Beach Resort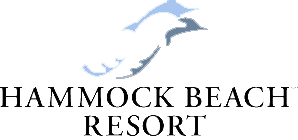 The National Archery in the Schools Program has been a client of Electronic Awards for nearly ten years. During that time our student archers have been provided 100's of thousands of t-shirts and thousands of medals, plaques, trophies and banners. We have come to count on Electronic Awards for fantastic original designs, fair pricing, on-time delivery and 100% satisfactory customer service.
EA Promos offers experience and dedication in providing high quality products and service. As customers, we are as happy today as we were 14 years ago when we started our business relationship.
FSU - College of Medicine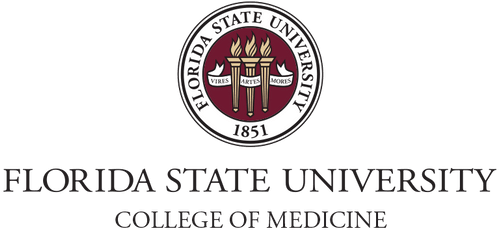 When your work requires you to be seen by 10 million visitors a year it's important to have durable and dependable clothing that looks professional and can withstand the harsh elements of the beach, that's why we rely on Electronic Awards.
Director, Volusia County Beach Patrol
440 S. Beach Street
Daytona Beach, Fl 32114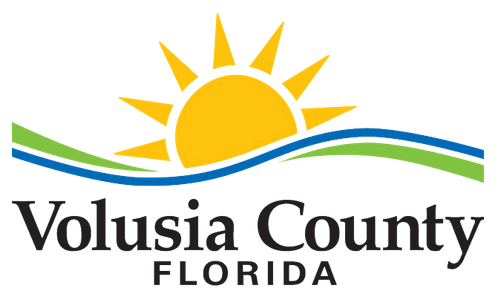 To whom it may concern,

The Marketing/Promotions Department at The Daytona Beach News-Journal has been a long time customer of Electronic Awards. Through the years we have needed a variety of promotional items ranging from t-shirts to trophies to outdoor signage and have been thoroughly satisfied with the prompt, professional and courteous service we have received from Jim Kay and his staff. Not only do they have a wide range of products to offer, they also extend their valued expertise in choosing the right item for the right job.

Electronic Awards has been able to reproduce our newspaper pages and graphic designs to our satisfaction each and every time we have turned to them and have done so under the pressure of tight deadlines. Their t-shirts, golf shirts and other clothing products are top of the line and provide us with the professional appearance we seek at reasonable and affordable rates.

I would enthusiastically recommend their company to anyone in need of these services.

Very truly yours,
Marketing Development Manager
The Daytona Beach News-Journal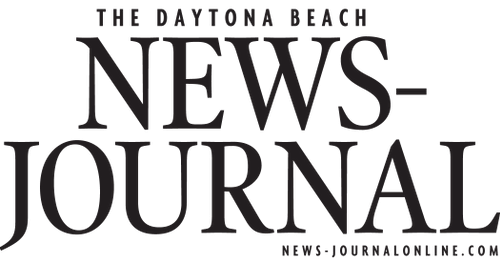 Dear Jim;

Just wanted to drop you a line to express in writing what an outstanding job you folks did on the new "Life Time Top Gun" awards. They turned out even better than we imagined.

The very responsive and creative service that Electronic Awards has provided Brown & Brown over the years, especially in fulfilling our annual meeting requirements, it is a real testimony to the dedication and caliber of your organization. Thanks again for all you add to our most important annual event.

Sincerely,
Director
Corporate Communications & Investor Relations
"Electronic Awards" is dependable, quality oriented and has a friendly staff. I've used their screen printing services on several occasions without disappointment. Nathanael - art designer - knows his craft and provides "real proofs" so design is displayed accurately before printing. I will continue to use Electronic Awards in the future.
"We have been working with EA Promos for numerous years now and have developed a great working relationship. Their communication and response time is very prompt.  No matter how big or small a project is, they tackle it for us with amazing results!  Their professional opinions and direction have helped us tremendously! We will not only continue to work with EA Promos in the future because of the products they produce, but because of the absolute best customer service we receive.  The team at EA Promos is what makes this company stand out from the crowd.  We greatly appreciate all the hard work they put into each item we request!"
Lynea Lewis and Mary Phillips
Volusia County Beach Services
EA Promos isn't just a vendor to me - they're a part of my team. I've been working with Jim and his staff for nearly a decade now and they've never let me down, no matter what I needed. They help me protect our brand's image and keep our teams looking great with high quality uniforms and apparel. Through all our growth and expansions over the years, EA Promos has always scaled with us, delivering exceptional service at a great value.
We have partnered with EA Promos for many projects during my 20+ years at Embry-Riddle. We have worked with them for awards, signs, embroidery, screen printing and many other projects. Jim and his staff have always provided great customer service and have always delivered above and beyond expectations. It is great to support a local small business here in our community!
The band has been a customer with Electronic Awards for the last 25 years that I have worked at Bethune-Cookman University. I can always count on their guidance in selecting apparel, awards and any other needs for the band program with a very competitive price. Our items are always ready on time, or earlier. I have peace of mind when dealing with EA and peace is priceless. They are not only business partners; they are now a part of the Marching Wildcat Family. I offer my highest recommendation for EA to anyone looking for quality, honesty and fairness!
Donovan V. Wells, Director of Bands
Bethune-Cookman University
"We have been working with Jim and the EA Promos team consistently for nearly a decade.  They go out of their way to meet our needs and the service they provide on every order is best in class.  They work closely with our staff on every order.  They truly spend the time to understand how we work and have adjusted to meet our needs and timing on every order.  We are proud to have EA as a key business partner."
Executive Director At USTA Florida
"For many years, EA Promos has consistently provided superior customer service and outstanding awards and promotional products to the National Archery in the Schools Program.  Jim and his entire team continue to provide great personal support and timely delivered products.  As a medal level NASP® sponsor, EA Promos continues to be eager to do whatever it takes to meet the needs of our NASP® schools. If it is ever not right…they make it right!"